Before, in the middle and after – here are our tips for your application for the event.
How to get started:
Prepare your application documents in an attractive and easy-to-understand design. All you need for your online application is your resume. It should be up-to-date and appealing. HERE we have put some inspirations online for you.
Be clear about who you are and where you want to go – this will make it much easier for you to choose the right companies. Check out our company pages for additional info and facts.
Have you received an acceptance letter from us? Great! Then look forward to a day full of opportunities and inspiration. Get some sleep, prepare your documents (Resumes, references – everything you think you can score with at the interview) a few days in advance and pack a big portion of motivation and enthusiasm!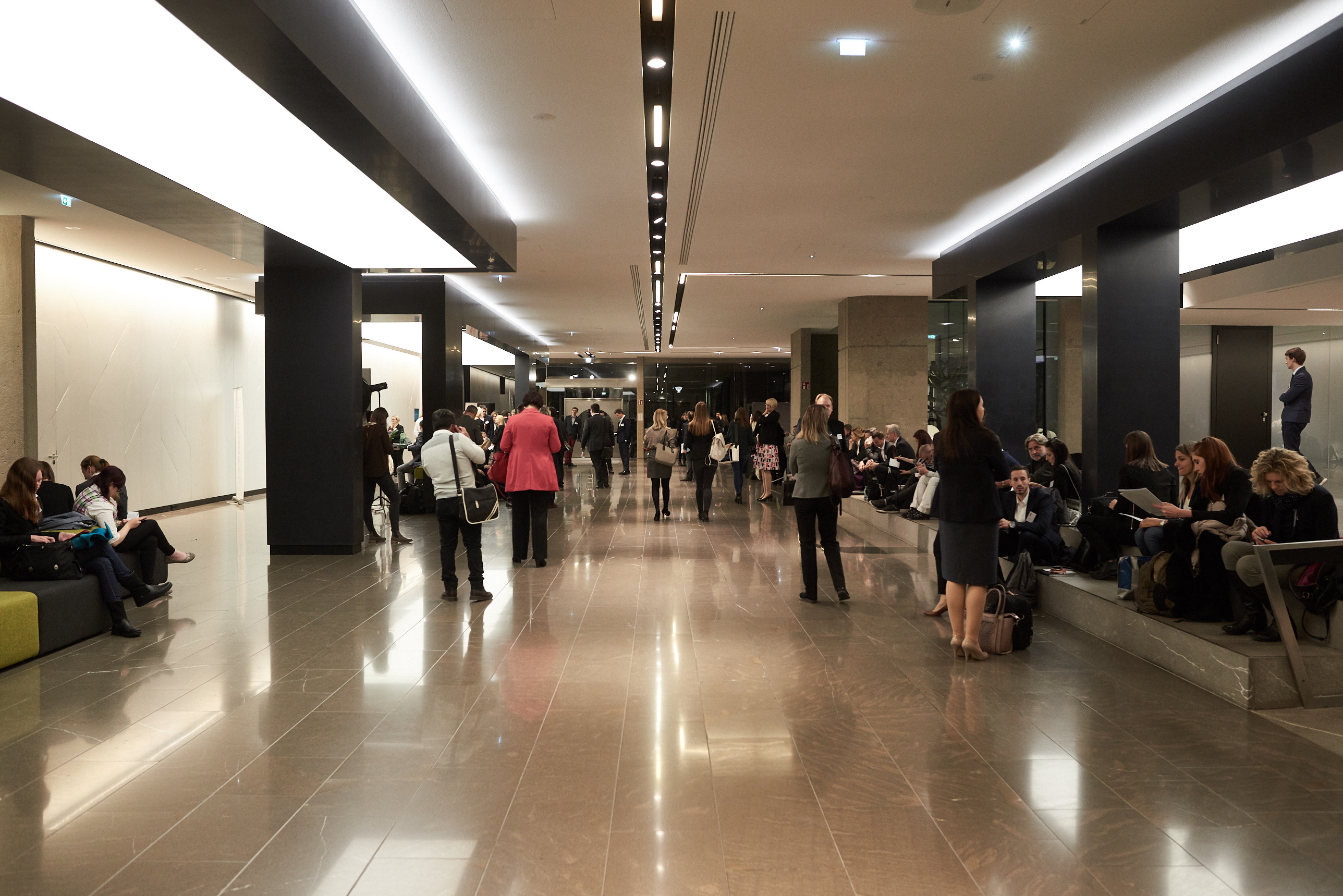 The time has come: The big day has arrived! Now you reach for the stars together with us.
Approach all the people you meet today with an open mind. Whether it's in the workshop, during breaks, on future dates, or in further conversations.
Always be polite and wear the appropriate outfit. The most important accessory: a smile! 🙂
Have fun – the LNOA is a challenge for all applicants, because you really have to prove yourself with us. It is more important to us that you have fun and make the most of the day with us! We have put together an exciting social program and are always available to help you with any questions or concerns you may have on the day.
Learn to do it! – Doria and her team of trainers will be happy to assist you on the day, so feel free and encouraged to ask as many questions as possible that will bring you closer to your goal.
Important: Make a note of the name and contact details of the recruiter you talked to. This way you will have a specific contact person with whom you can continue to communicate. We do not pass on any data of the companies (recruiters) after the event!
Don't give up! Even if an interview doesn't go as you had hoped, the key is to persevere and keep going. Every interview is also a training and offers you the opportunity to improve your rhetorical skills.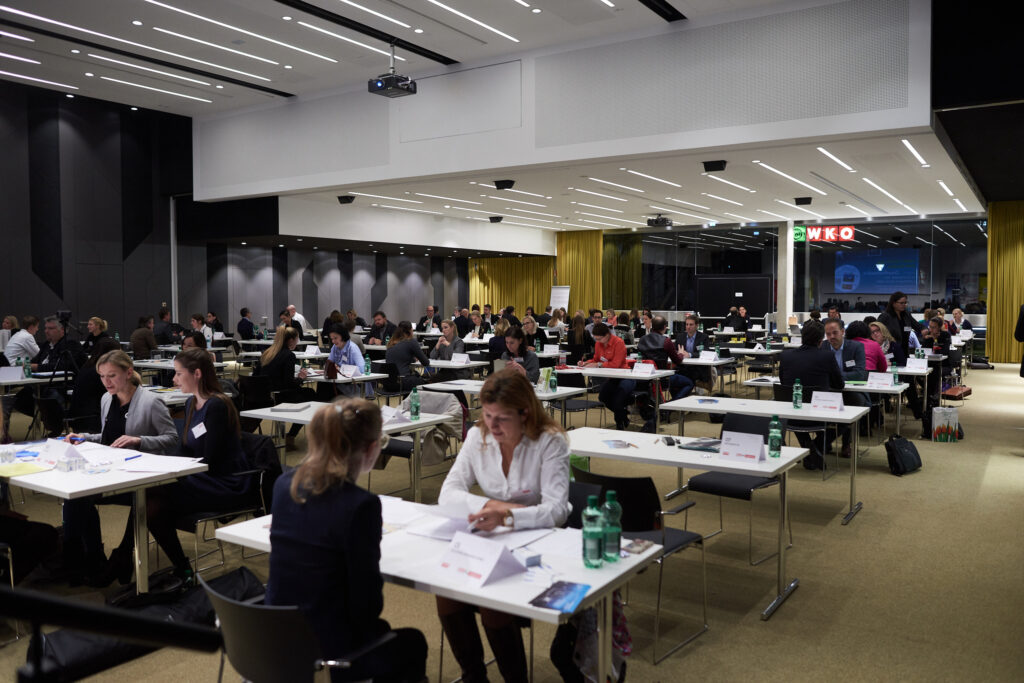 A glamorous night is over – now it's time to stay tuned!
After you have received one (or more) invitation tickets, it's up to you: stay in touch with the companies that have promised you another interview! Inquire about the further procedure and thank them for the nice conversation.
No matter how your story ends: We look forward to your feedback! Did you get a permanent position after another interview? Or an internship? Then tell us more! Success stories are the reason why we do what we do – we are looking forward to your story.
You are also welcome to follow us on our social media channels (Facebook, Instagram, LinkedIn) – there we will keep you up to date when and where the next Long Night of Application will take place. Of course, we are always happy to receive feedback on the event and our tips for your application!
Tell everyone you know about us, so that as many people as possible hear about the Long Night of Applications and get the chance to apply to their dream company. Our guiding principle: Everyone has a right to a dream job!